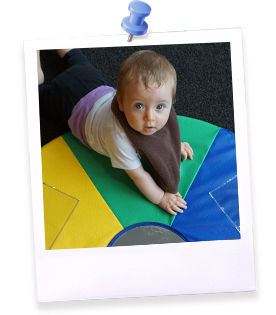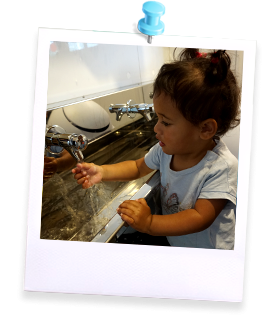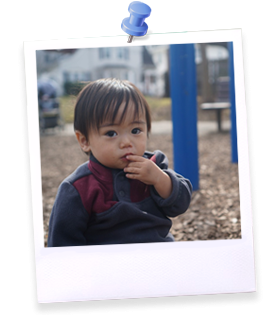 Diversity
What is Diversity at Millie's House?

Diversity is our openness and welcoming approach to all families and backgrounds.

When any family comes to our center, we invite them to share their cultural traditions with us. We embrace them and make them a part of our Millie's House family traditions, because what we each bring to the center, is what makes us ONE.

Accepting one another for our uniqueness is what makes us diverse. We consider Millie's House to be an extension of your family. That is why we strive to create an environment that is welcoming and embraces everyone's cultural traditions. Significant celebrations include but are not limited to:

• In April we have a visit from the Easter bunny. The children look forward to seeing the Easter bunny and getting their picture taken. The Easter bunny hands out a special gift to each child.

• In October we celebrate Halloween by having a Halloween parade around the neighborhood. We ask for parent volunteers to hand out candy. We have a great turnout during this event, which makes it that more special and fun for the children. At the end of the day, they leave the school with their baskets full of treats! The children also have an opportunity to walk around their community. Neighbors wave and greet the children and they look forward to the parade each year as well.

• In December Santa comes to Millie's House to visit all the children. Each child can take their picture with Santa to capture the moment. Our BIGGEST event of the YEAR is our HOLIDAY SHOW! The children and teacher's work very hard to put on a spectacular performance. Each classroom picks two songs to interpret and the show is amazing. We invite everyone to attend and get in the holiday spirit.

Contact us