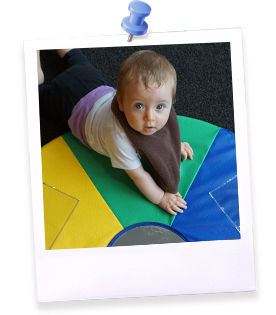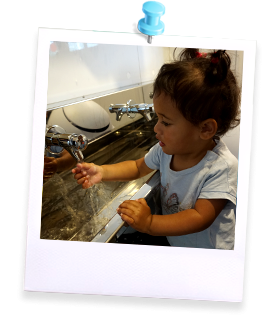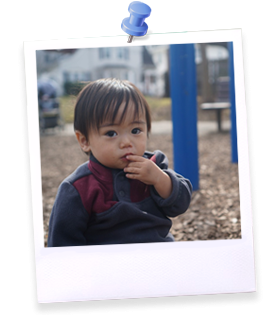 Meals
Nutritional needs for your child are met through our well-balanced breakfast or mid-morning snack, hot lunch, and mid-afternoon snack.

Our snacks and meals are prepared on-site in our school kitchens. The Department of Children and Family Services and City of Chicago do not permit homemade food brought into a childcare center. All Millie's House Child Care Centers are peanut safe. Peanuts are a choking hazard in the infant/toddler classrooms and some children may have allergies to peanuts. We, therefore, ask that items containing peanuts or peanut by-products not be brought into our centers. We are aware that some children require a special diet due to asthma, allergies, etc. We will accommodate your child to the best of our ability. In case you need to provide food, we ask that you fill out our Special Dietary Information Form, which will be kept in your child's file.

Millie's House Child Care Centers participate in a USDA sponsored food program known as the Child and Adult Care Food Program (CACFP). This program helps us to provide a nutritious breakfast, lunch and snack to all of our enrolled children. A child can be enrolled in the CACFP at the time they enroll at one of our centers. This program is provided at no additional cost. Each center directors will be happy to answer any questions concerning this program, help you with the enrollment form and have the current CACFP eligibility requirements.