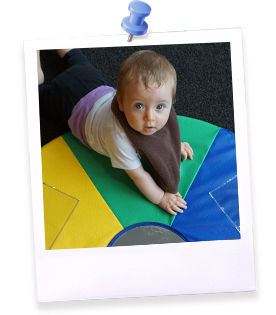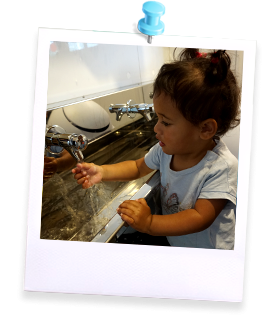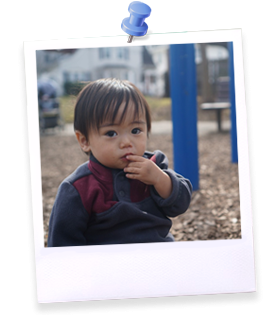 Tuition Policy
Each Millie's House location has a "Tuition Policy" provided in the application packet that explains tuition. Annually Millie's House will review the tuition and determine if there is the necessity to increase tuition to meet the increased costs incurred by operating a quality program and by employing enthusiastic, qualified personnel. In addition, each center also has a one-time annual material fee.
General tuition policy items throughout all Millie's House Child Care Centers are below but please see the Director if you have any questions:
Tuition is paid by direct electronic debit. You will be asked to fill out a direct debit form at time of enrollment.

Payment will be deducted from your bank account every Monday for the week your child is attending.

If a payment is missed for non-sufficient funds (NSF), please contact the center director. Millie's House will allow for one (1) NSF occasion per school year per family, but a $35 fee will apply for any NSF occasion thereafter.

Non-payment of tuition results in an automatic discharge after one week. Parent(s)/guardian(s) will be responsible for all costs of collection including but not limited to, reasonable attorney fees.

Tuition is a set or fixed amount per week.

The Security Deposit is non-refundable. The security deposit will be used only toward your last week's tuition.

Two weeks' notice is necessary to affect official discharge.

When a child is absent all or any of his/her scheduled days during the week, full tuition is due. Full AFC co-pay is due regardless of child's weekly attendance.

Specific holidays the centers are closed.* These days are considered days of attendance. The school may elect to close for other various days. You will always be notified of such days and these too are considered days of attendance. No pro-rated tuition will apply.
* New Year's Eve Day, Labor Day, New Year's Day, Thanksgiving Day, the day after Memorial Day, Christmas Eve Day, 4th of July, Christmas Day, Staff Orientation.
Contact us